Asia Composite Materials (Thailand) Co., Ltd
New Factory for 50,000 tons/year Tank-Furnace for ECR Fiberglass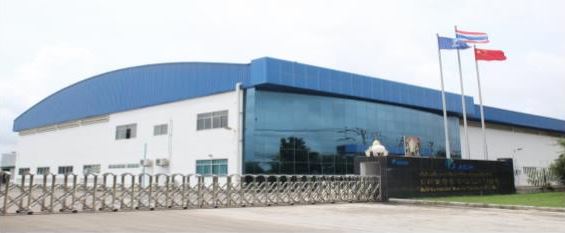 Company and Project Profile:
Asia Composite Materials (Thailand) Co., Ltd, founded in the year of 2012, is the largest fiberglass manufacturer in Thailand, located in Sino-Thai Rayong Industrial Park of Thailand, about 30 Kilometers away from Laem Chabang port and about 100 kilometers away from Bangkok, the capital of Thailand, which is convenient in transportation and market to both domestic and foreign customers. Our company owns very strong technology, we can fully apply the technology results in the production and have the innovation ability. We currently have 3 advanced lines for fiberglass chopped strand mat , the annual capacity is 15000 tons, the customers can specify the thickness and width requirements. The company keeps very good relationship with Thailand government and is also benefit from the BOI policy in Thailand. The quality and function of our chopped strands mat are very stable and excellent, we are supplying to local Thailand, Europe, Southeast Asia, export rate reaches 95% with healthy profits.Our company now owns more than 80 employees. The Thai and Chinese employees work in harmony and help each other like a family which build comfortable work atmosphere and culture communication enviroment.

In response to the "One belt one road" policy of China Government and combined with the ACM development plan, and the great servies support (from BOI, Thai Royal Thai Consulate General and Rayong Industry Park) 500 million RMB was invested in ACM to build a 50000-tons/year tank-furnace for ECR fiberglass and further processing production line which occupies more than 90 Lai (Thai unit).The establishment of this factory will fill the blank of this field in Thailand , provide a big amount of positions for local residents and bring up more internationl high-tech talents.Currently, the company has been constructing a 50000-tons/year tank-furnace for ERC fiberglass since the start of 2018 which is planned to operation by April, 2019, and will have totally five Chopped Strand Mat production lines by then. The CSM capacity is over 30000 tons per year and direct roving series product 20000 tons. In future, we will extend another our furnace, capacity will be bigger than now.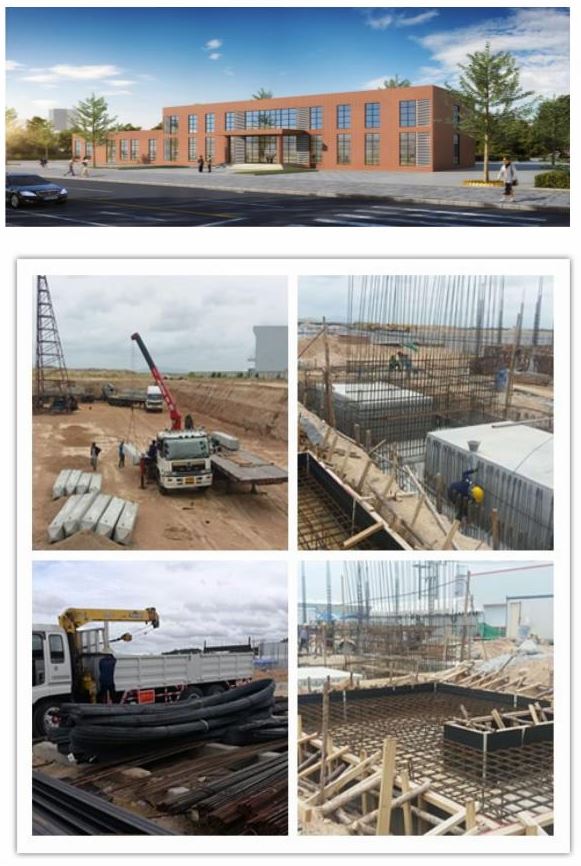 The company owns the most advanced production equipment and full sets of automatic control and managing system to ensure stable and good quality product.And the installation of big bushing will enable us to produce more types of roving. The production line will use enviromental fiberglass formula and enclosed auto batching and pure oxgyen or electricboosting enviromental power supply. Besides, all of our managing directors,technicians and production managers have many-years good experience in fiberglass field.
The specifications of Roving include: Direct roving for Winding process, high-strength process, pultrusion process,LFT process and low tex for weaving and wind energy; Assembled roving for spray up, chopping, SMC, and so on.
The application of our product cover the followiing fields:fiberglass pipes,sanitary ware, vehicle parts,circuit board, electrical equipment,leaves of wind powder generation,grilles,large-scale panel, furniture,ship body and others. Our products could be applied in various areas and global markets. We will continously provide more excellent quality products and services to our customer in future.
Work Enviroment:
The company is located in Sino-Thai Rayong Industrial Park of Thailand, it is facilitated with canteen, accommodation and supermarket around which will guarantee your living needs. Thailand employees and Chinese employees are working together like a family.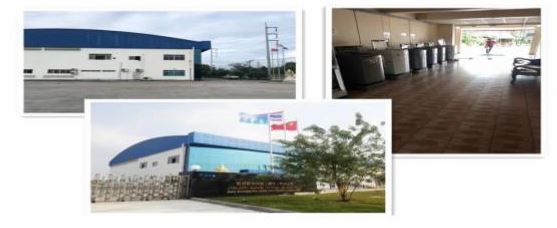 New project means new opportunities and new breaks, we need international personnel and views. We sincerely invite all types of processionals who want to make a better career and fight with project.